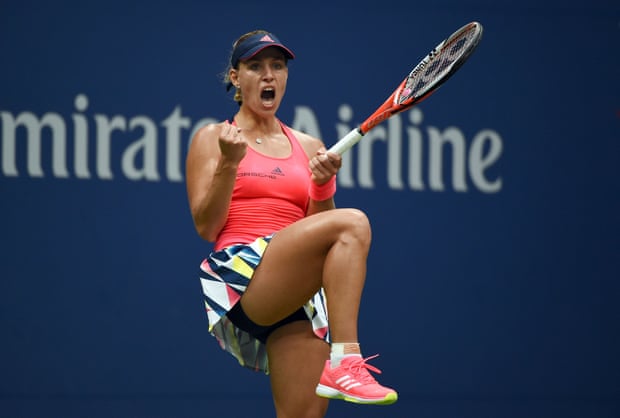 #Kerber said if you believe in your fitness, you believe in yourself. "That gives you a lot of confidence when you know you work very hard.
"It was just the next step to beat the best players."
Kerber said the enormity of winning her second slam of the year and attaining world number one would probably not sink in until a quiet moment after she boarded her flight home.
Read more at: http://uk.reuters.com/article/tennis-open-kerber-idUKL1N1BM0P8
---
---
Categories: Uncategorized